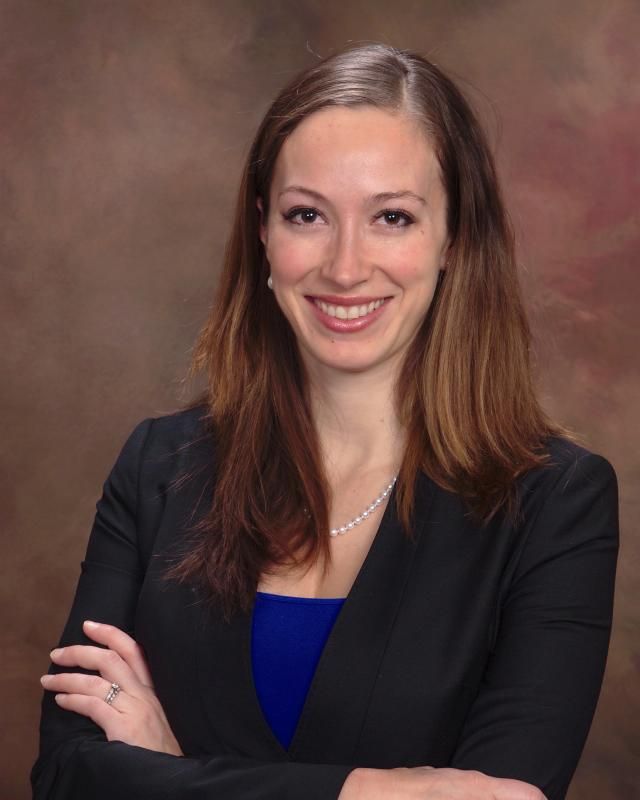 DR. HERSCHER RECEIVED a B.S. in biophysics from Walla Walla University in Walla Walla, WA then went on to earn her doctorate in Naturopathic Medicine from the National College of Natural Medicine (NCNM) in Portland, OR.  As an addition to her naturopathic medical degree she has focused on and completed additional training in:
Pain management therapies
Prolotherapy
Mesotherapy
Kineseotaping
Minor surgery
IV therapy
Herbal medicine
Hormone Balancing
She follows an integrative approach to medicine combining natural medicines with western diagnosis and laboratory testing.
DR. KIMBERLY KALFAS holds a bachelors degree in Microbiology, as wells as a Doctorate in Naturopathic Medicine from Bastyr University in Kenmore, WA. Dr. Kalfas served two full terms as the President and Legislative Chair of the Ohio Chapter of the American Association of Naturopathic Physicians, where she practiced for 6 years. She firmly believes that all Americans should have access to safe, scientifically-trained and clinically-experienced physicians who can both understand the intricacies of their current medical situation and who can offer safe and respected compliments and alternatives. Her mission is to empower patients to take action with the kind guidance and education that the doctor-patient partnership can offer.
Dr. Kalfas is available for the following:
Origin Holistic HCG Diet & Weight Loss
IV Nutrient Therapy
Therapeutic Massage and Bodywork
Women's Health
Autoimmune disease
Endocrine assessments
General Holistic Wellness Consultations
Speaking Engagements
Seminars/Health Series/Workshops
Corporate Wellness Programs

Working with Human Resources Departments to facilitate "Lunch and Learns" and offer holistic approaches to wellness to increase productivity and reduce cost for businesses

Wellness Events, Programs, and Learning opportunities
AFFILIATIONS & LICENSURE